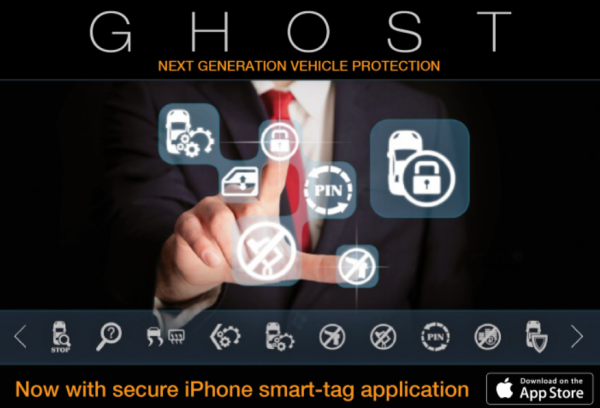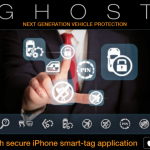 Autowatch Ghost Vehicle Immobiliser
£332.50 Excl.VAT
Description
Autowatch Ghost Vehicle Immobilser
CALL US NOW TO HAVE YOUR VEHICLE SECURED!
Authorised Dealer / Installer through Unity Automotive – North West London
Professional OE Fitment
System guaranteed for 2 years
Fitting Time – 1 Hour appprox.
This unit can be fitted to any vehicle with a Canbus system – please enquire if you are not sure if this will fit
Immobilisation by communicating with the ECU
PIN code via buttons on steering wheel / dash / windows
Undetectable using diagnostics
Cannot be bypassed using standard theft methods
No radio frequency signals
No additional fobs (commercial vehicle option allows for fobs)
Uses the on-board CAN data network
Unique user changeable PIN code
Service / Valet mode means the PIN code is never compromised
Secure, unique emergency code should the PIN be forgotten
New Addition Iphone App – at Extra Cost

iPhone application that connects to your car and allows you to get in and drive without having to enter the PIN code. This iPhone pairing allows a single, authorised, connection with a secret pairing code that is unique to every Ghost and communication between the Ghost and the iPhone is encrypted. All you have to do is pair your iPhone with your Ghost, leave the Autowatch Ghost application running in the background with Bluetooth enabled and you can drive conveniently and securely.

CALL US NOW TO HAVE YOUR VEHICLE SECURED!